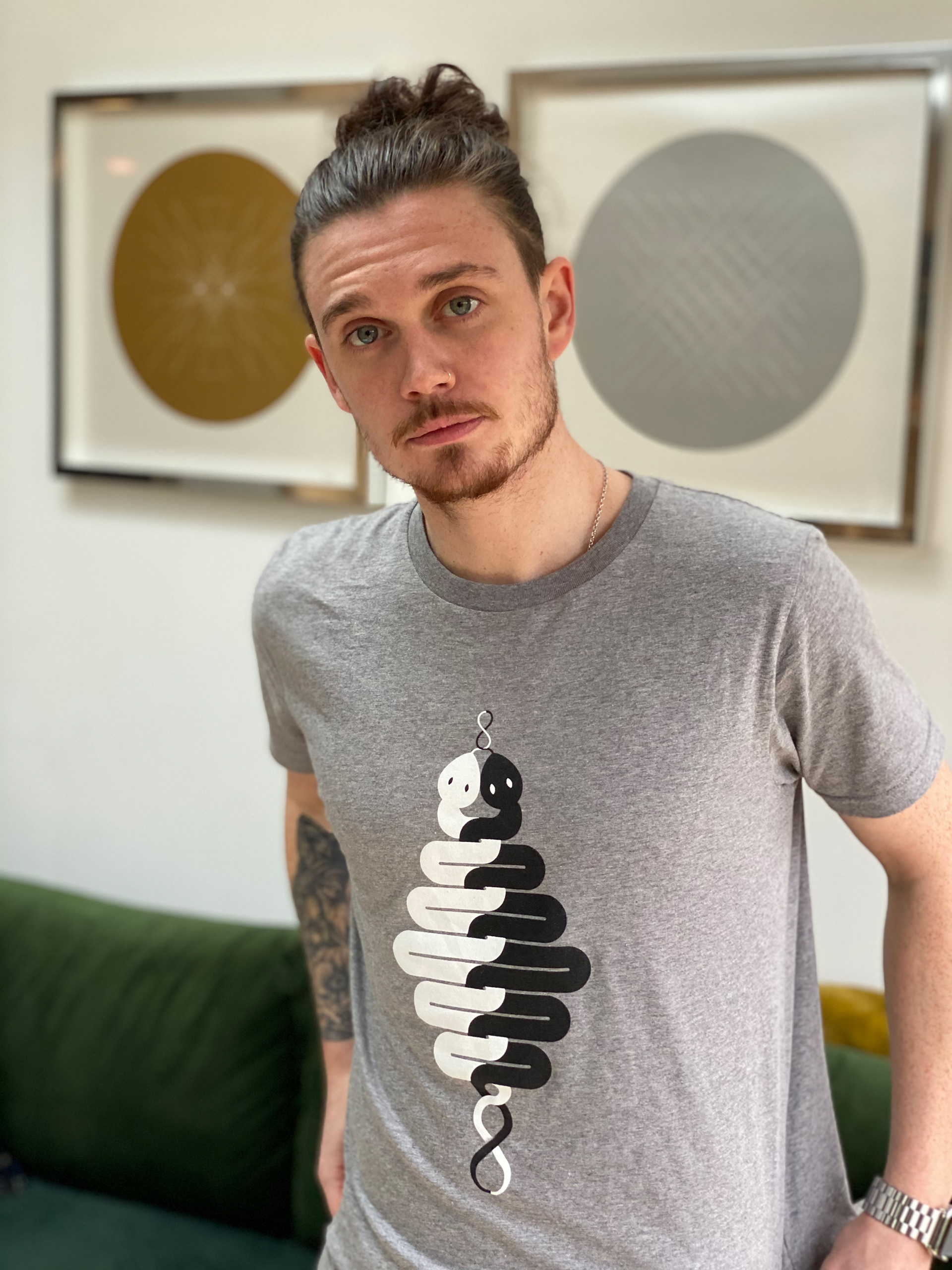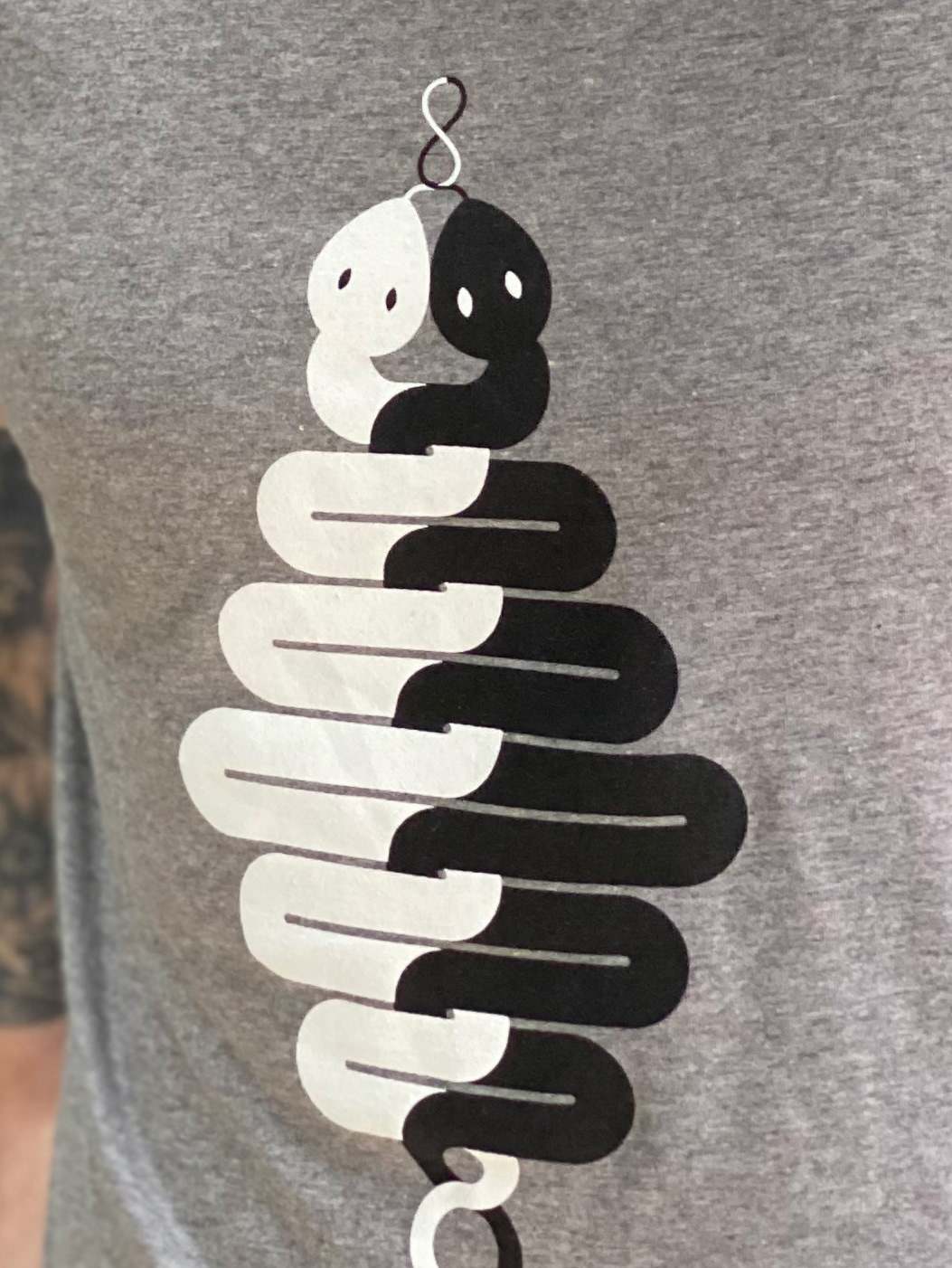 Two colour silk-screen design hand-printed on colour jersey t-shirt with small RWOLF monogram on back near neckline. Earth positive,100% combed organic cotton and climate neutral. When ordering please state colour option, size and whether a classic unisex T, women's classic T* or women's classic vest** style.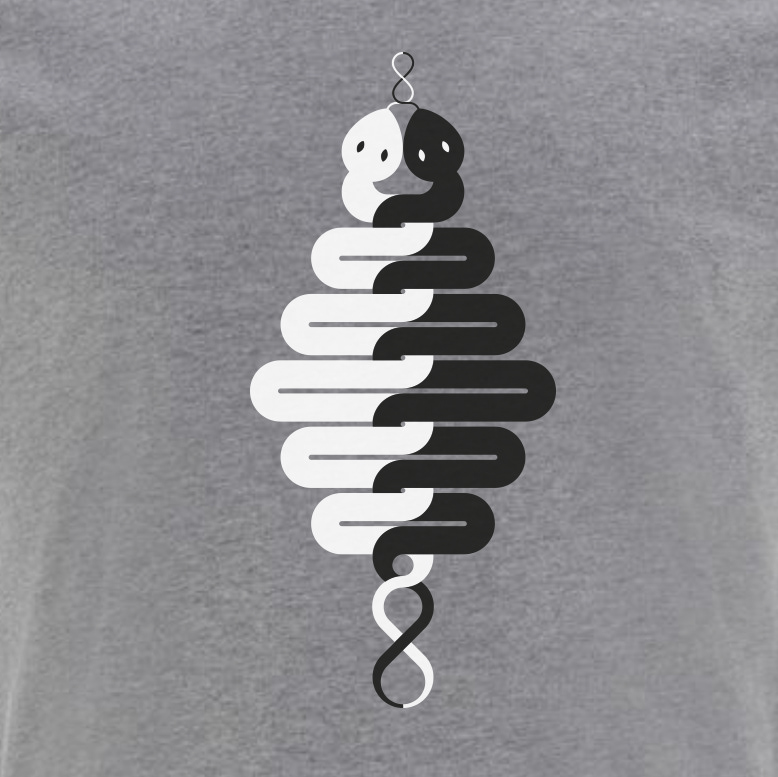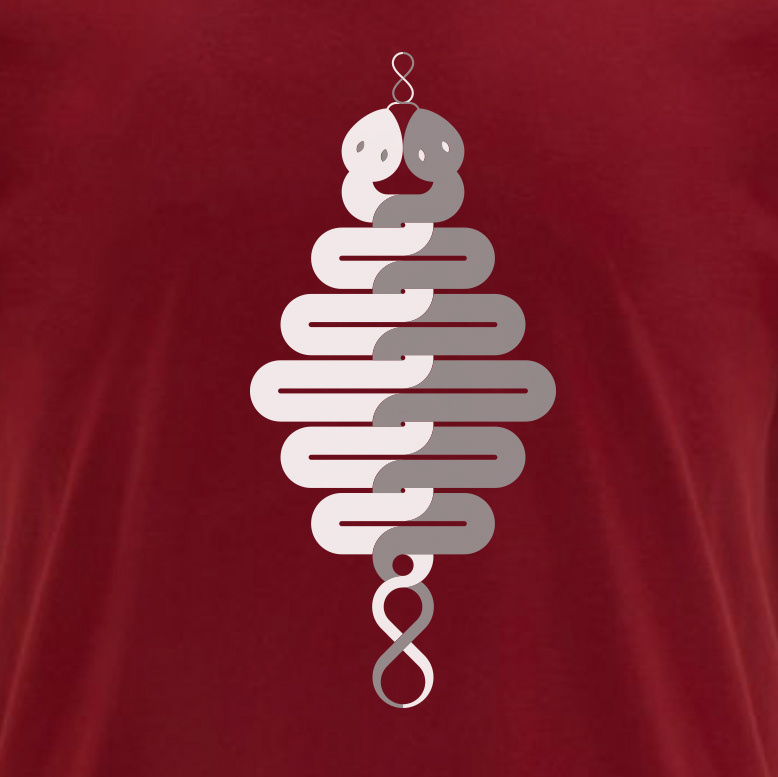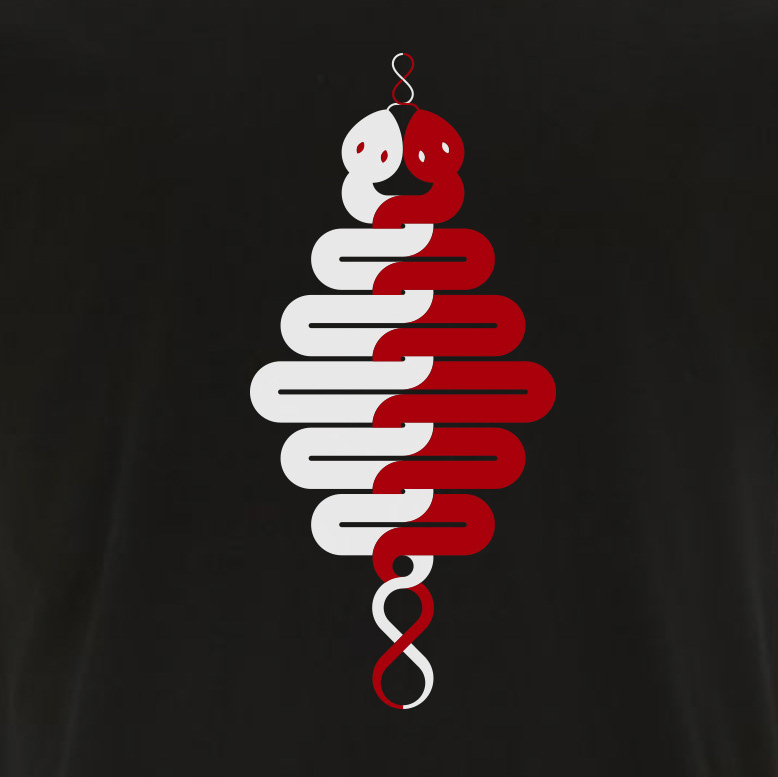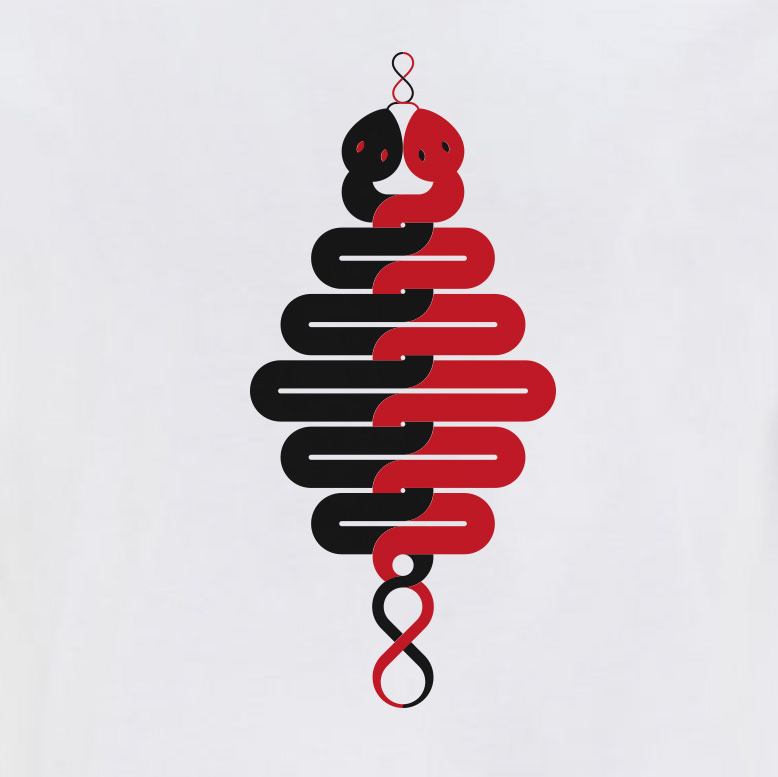 A: Melange Grey T with black and white print   /   B: Dark Red T with white and silver print   
C: 
Black
 T with light grey
print   /   D: Leaf Green T with orange print
E: Black T with white print   / F: White T with black print 
1: Classic unisex T   /  2: Classic women's style*   /  3: Women's vest**
* Available in black, white or grey only    ** Available in black or white only 
Small / Medium / Large / XL / 2XL
If you order more than one t-shirt in a single order, you'll only pay the one price as listed for P&P 
unless the order exceeds capacity for one piece of packaging
Please note the colours seen here on-screen may vary to final t-shirt due to the differences with on-screen digital colour (along with screen contrast, brightness and so on) and printed colour. Also colour may vary in t-shirt batches.